The Page You Were Looking For Is Under Construction…Please Watch This Video
Stop spinning down the drain of overwhelm, frustration, lack of results and poor marketing strategy.

Discover how powerful having the right focus is on your business.
Get a step-by-step blueprint for how you can turn your business around right now
It does not matter what your primary company is – or even if you have a primary company – I'll give you the clarity you crave and allow you to reach your potential online, which saving you tens of thousands of dollars in wasted money.
Special Offer: Get A Discounted Rate On My Personal Coaching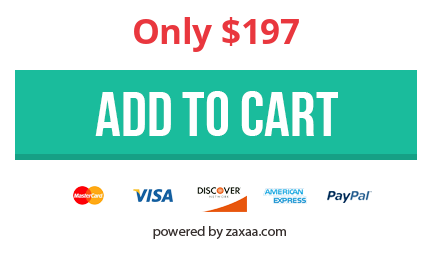 Thanks,
Andrew Murray
I am looking forward to serving you.
PS – Imagine what having a super-successful marketer give you direction in your business could do for you.  I'll tell you exactly where to focus, where to spend your marketing dollars (or where to get the best results at low or no-cost!) and sum it all up post-session for you!
Amazing!